Twip battle - Design of abstract, - VS - Трафик 150-200
Report a problem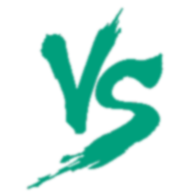 Vote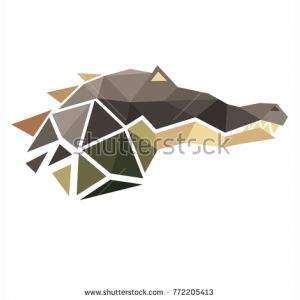 Design of abstract, isolated, vector logos.
I make creative vector illustrations in the form of abstract logos for companies. Here is my portfolio from the photobank Shutterstock: https://www.shutterstock.com/g/denys+serebrennikov?language=en
Vote
1. Посетители со всего мира
2. Трафик 150-170 посещений в день
3. Только прямые заходы на ваш сайт.
4. Вы получите посетителей в течение 10 дней
5. Время на сайте- 1 минута
6. Каждый посетитель делает 1-2 перехода по страницам сайта
7. В статистике все посещения отображаются как прямой переход на сайт.
8. Трафик отслеживается через Google Analytics и Яндекс. Метрику Если есть какие-то вопросы задавайте . Буду рад ответить.
9. За положительный отзыв, даю два дня бонусом Вашего продвижения.