Twip battle - Design of abstract, - VS - Напишу бота на python
Report a problem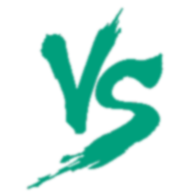 Vote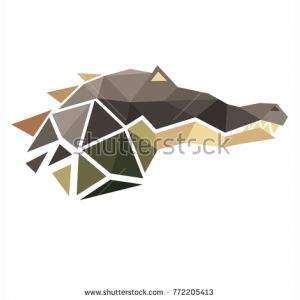 Design of abstract, isolated, vector logos.
I make creative vector illustrations in the form of abstract logos for companies. Here is my portfolio from the photobank Shutterstock: https://www.shutterstock.com/g/denys+serebrennikov?language=en
Vote
Напишу бота на python для парсинга даных с сайта в любой удобный для вас формат или для выполнения любых действий на сайте.
Работу делаю быстро и качественно.