Twip battle
Report a problem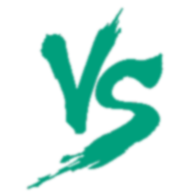 Vote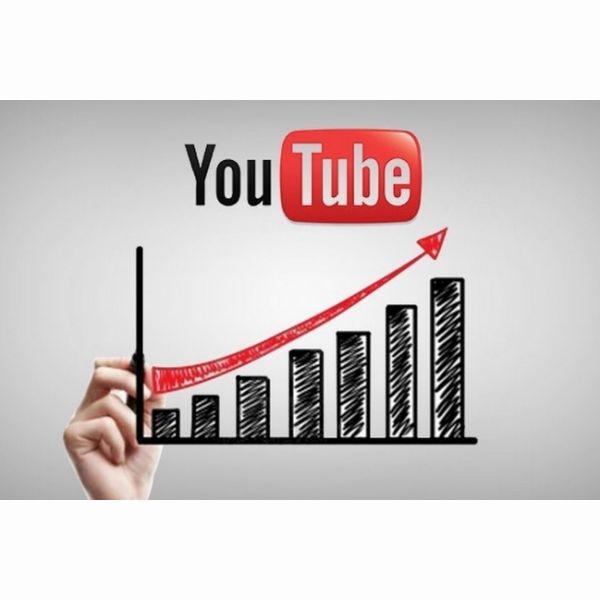 +10 000 просмотров на YouTube
Просмотры выполняют реальные люди из России, который пришли к Вам с GoogleSearh (Просмотры видео, найденных c помощью поиска в Google. Сами поисковые запросы не показываются. )
+10 000 уникальных просмотров 10 любых видео на youtube
Просмотры выполняют реальные люди из России, который пришли к Вам с GoogleSearh (Просмотры видео, найденных c помощью поиска в Google. Сами поисковые запросы не показываются. )
Удержание просмотра 100% до 600 секунд.
Эти просмотры не списывают, высокое качество трафика!
100% безопасно Adsense . Подходит для партнерок Air, VSP, Quiz и др.
Vote
Custom-made vector design of different brochures, ads, banners, websites, logos in a variety of styles.
Main my portfolio on the stock photo bank Shutterstock:
https://www.shutterstock.com/g/denys+serebrennikov?language=en