Проконсультирую, как создать...
Report a problem
Проконсультирую, как создать канал и бота в Telegram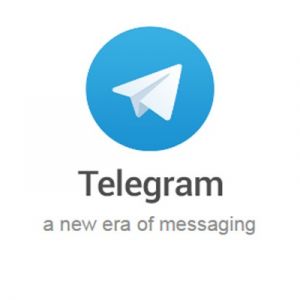 Hits: 11911
Orders: 10
Twip battle: win 1 lost 0
When ordering paid for the first 15 minutes of consultation
Проконсультирую, как создать канал и бота в Телеграм. Новый мессенджер шагает по миру. Новые возможности заработка и трафика. высокий CTR.