Проконсультирую по вопросам...
Report a problem
Проконсультирую по вопросам фриланса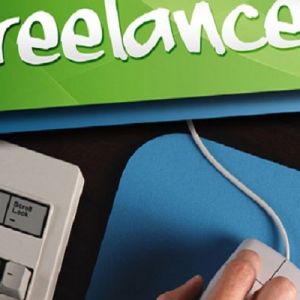 Hits: 122049
Orders: 19
Twip battle: win 1 lost 0
When ordering paid for the first 15 minutes of consultation
Консультации голосом по вопросам фриланса. В процессе общения отвечу на любые вопросы, касающиеся работы на этой и некоторых других биржах. Проконсультирую по вопросам исполнения любого своего твипа. Расскажу, где брать заказчиков и как договариваться. Расскажу, как продавать любые услуги по выгодным ценам. Дам несколько кейсов по фрилансу.