Twip battle - Ведение социальных сетей - VS - I will translate English
Report a problem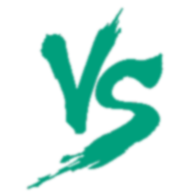 Vote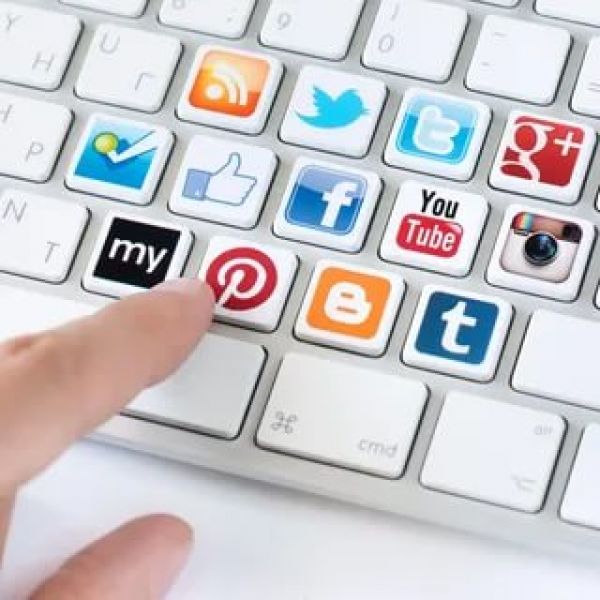 Ведение социальных сетей
Напишу статьи в группу на абсолютно разные тематики. Также возможно ведение группы в роли администратора или работа в роли редактора 1 статья каждый день на неопределенное количество знаков на протяжении N количества времени (по договоренности). Буду рада с Вами работать!))
Необходимое для заказа:
Вам необходимо указать ссылку на группу
В группе дать права - редактора, чтобы можно было писать статьи.
О дополнительных опциях уточняю лично

Vote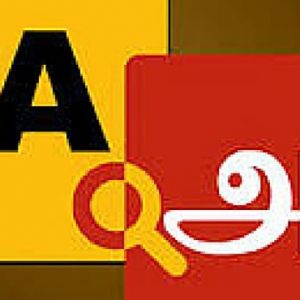 I will translate English to Tamil and Tamil to English 500 words
 This Tamil/English Translation package includes standard translation with 5 revisions in short timeThis package includes Standard translation within 24 hours delivery timeThis package includes any kinda Voice/Video file to be translated within 24 hours delivery time
Hello! I can easily translate
English to Tamil
and
Tamil to English
within short duration....Let me help u to translate....I assure you that I could finish it
within few hours..
...
Specialized in translating: websites, games, apps, marketing, ads, banners,logos,voice,video,data,etc.,.
I also accept: 

manuals
brochures
commercial, medical, financial, administrative texts, articles or research.
100% satisfaction guarantee or  Money back offer
Before ordering me you can also request me for a demo for free......