Twip battle - Установка счетчика - VS - I will translate from
Report a problem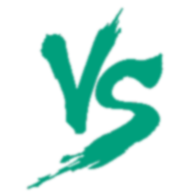 Vote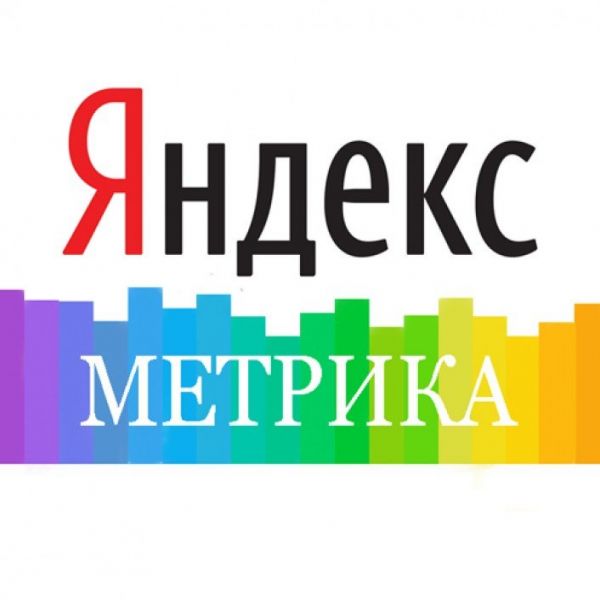 Установка счетчика Яндекс Метрика и настройка до 5 любых целей.
Если вам нужно чаще показывать рекламу пользователям, которые отложили товар в корзину, но не оформили покупку или сделать акцию для тех, кто был на сайте, но все же не купил нужный товар, или провели на вашем сайте много времени, но при этом не совершили никаких действий? Для этого вам необходимо настроить цели в Яндекс Метрике. Чтобы потом на основе полученных сегментов таргетироваться на нужную аудиторию.
Что входит в стоимость?
Установка счетчика Яндекс Метрика.
Настройка до 5 любых целей для вашего сайта
Проверка правильной работы настроенных целей.

Нужно для заказа:Для выполнения работы мне необходим:
Доступ к сайту по ftp или админке.
Доступ к аккаунту Яндекс Метрики
Описание целей, которые Вы хотите отслеживать
Vote
I have got a degree in translation. I will professionally do the best I can to meet your requirements. As a native speaker of the Russian language, I think I can offer you a great service in English-Russian translation. I had a year experience of working as an interpreter for an American company in Russia. I used to do a lot of technical translation during commissioning and start-up.