Twip battle - Юридическая помощь - VS - Photo Mosaic
Report a problem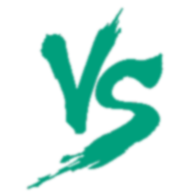 Vote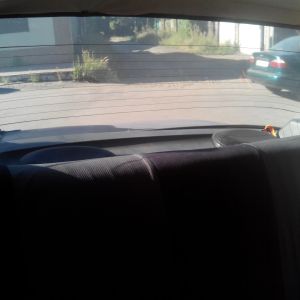 Юридическая помощь
предоставление консультаций Предоставляю юридические консультации в рамках уголовного, гражданского права по законодательству Украины, России. Сопровождение уголовных дел в процессе досудебного следствия и судебного разбирательства, составление исковых заявлений, апелляционных и кассационных жалоб.Помощь в регистрации юридических лиц.
Vote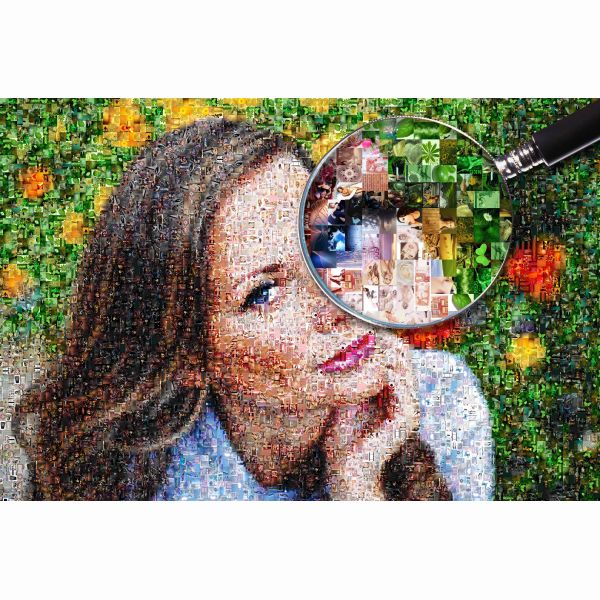 Photo Mosaic
The original gift-portrait, consisting of photographs that make up one whole
1. Need your photo, which you want to turn into a photomosaic.
2. Looking for your photos, the more, the better