Twip battle - Технический SEO аудит - - VS - I will translate from
Report a problem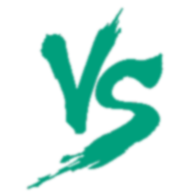 Vote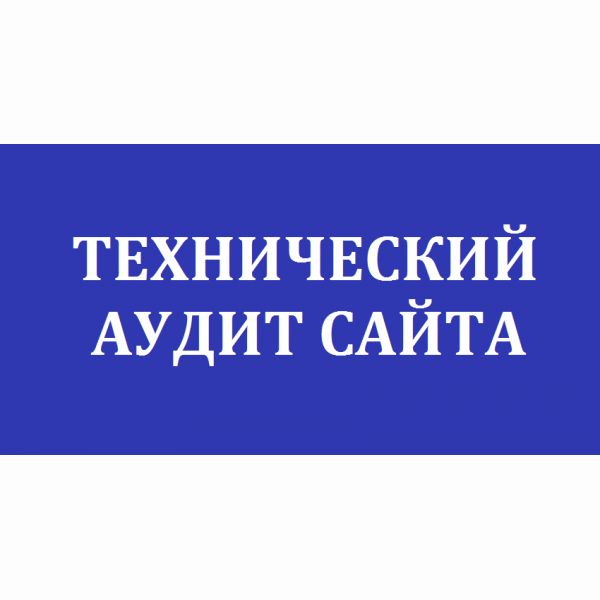 Проведу качественный технический SEO аудит Вашего сайта, с предоставлением подробного отчета. В отчете будут указаны ошибки и рекомендации по их решению.
Что проверяем:
- Внутренние/внешние ссылки (редиректы 301, 302, 303, ссылки с кодом 404 и т. д. ).
- Мета-теги Title, Description, Keywords (наличие, страницы с дублированными мета-тегами, их длина и т. д. ).
- Заголовки H1, H2 (наличие, количество на странице, длина заголовков первого и второго уровней).
- Изображения Images (вес изображений, наличие тега Alt, длина Alt).
- Адаптация сайта под мобильные устройства.
- Анализ скорости загрузки сайта.
После исправления ошибок, указанных в отчете, происходит увеличение трафика на сайт, и как следствие, его поднятие в рейтинге поисковых систем, увеличивается скорость работы сайта.
По результату выполненной работы вы получите:
- Отчет в формате Word с указанием ошибок.
- Рекомендации по исправлению ошибок на Вашем сайте.
Внимание: если ваш сайт был недавно оптимизирован или на сайте мало или отсутствуют ошибки, тоже самое будет отображено и в отчете!
Не принимаю в работу следующие темы: adult, казино, кредиты, пирамиды, "лохотрон".
Vote
I offer translations from English to Russian and Lithuanian languages or vice versa. Have experience in translating texts of various styles, e.g. medical, economical, texts for websites and apps, etc. I can translate up to 400 words per Twip. If you need more, just write your word count in the appropriate package box or contact me directly.

I can also work on your text's style to make it look more natural in translated language (check the extras tab; 3000 ₽ for 1500 words. If you have longer texts, please write me a personal message). Please note, that additional services may increase order delivery time. Thank you!


P.S. Usually it takes less than 4 days for the texts up to 2000 words. 4 days term is for longer texts or unforeseen circumstances. Also, if you need your text to be translated within a certain duration of time, please write me a personal message with the details of your order.