Twip battle - Создам логотип сайта - VS - I will translate English
Report a problem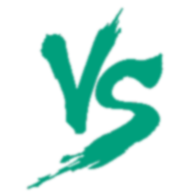 Vote
Vote
I am a native Thai speaker. I will translate any text from English to Thai and Thai to English.
One Twip covers translation of 500 English words or 500 Thai words.
Note:
Please attached the file(doc,pdf,xls etc.) or type the text in the message box.
Please drop me a message to confirm if academic or technical document.
All personal information and document are confidential.