Twip battle - Смонтирую видео - VS - Remove Complex
Report a problem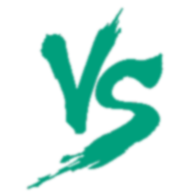 Vote
Сделаю монтаж вашего видео. Монтаж блога для любой платформы, презентации, поздравления, путешествие, семинары, выпускные и различные мероприятия.
Длительность до 5 минут.
Вырежу плохие моменты из видео. Добавление титров, субтитров, переходов и эффектов.
- Фоновая музыка
Обработка видео для Youtube, Instagram.
Vote
Me need images to be edited. Describe in detail what you need to do with the photo.