Twip battle - Сертификат Google - VS - I will professionally do
Report a problem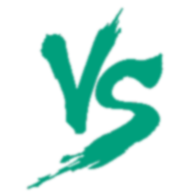 Vote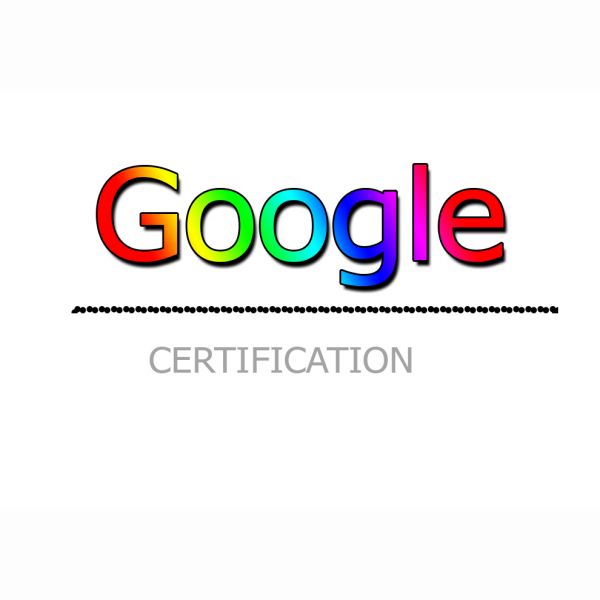 Предоставлю консультацию в сдаче квалификационного экзамена от Google AdwordsЛюбой участник программы может стать сертифицированным специалистом по. Но зачем это нужно? Заявите о своих знаниях и опыте. Вы сможете показать своим клиентам распечатанный сертификат с вашим именем или страницу профиля с перечнем сертификатов, которые подтверждают, что вы являетесь квалифицированным специалистом по интернет-рекламе. Перечень консультаций для экзаменов от Google AdWords для получения сертификата:
Сертификационный экзамен по Google Analytics Individual Qualification
Сертификационный экзамен по Google Ads Measurement
Сертификационный экзамен по Google Ads Display
Сертификационный экзамен по Google Ads Video
Сертификационный экзамен по Google Ads Search
Сертификационный экзамен по Google Shopping
! ! 1 твип = 1 тема экзамена! ! !
Также если вам нужна помощь с:
- Google Academy For Ads
- Google Analytics Academy
- Google Digital Garage
Или другими возможными сертификатами (не только Google)
Если нужны другие (пишите в личку)
Vote
I can offer expert translations of business-related documents, such as annual reports, marketing texts, brochures, communications, newsletters, web content or presentation materials. 
I am a very diligent translator and transcriber. I can work full time including weekends and even holidays With each project I undertake, I guarantee high-quality work delivered on or before the deadline. I proofread all my translations or transcriptions, cross-referencing terminology sources using an extensive library of dictionaries and technical sources. I am also a member of a translation group which draws on a vast pool of translators to help me find the most obscure terms.
If you think you could benefit from my services, I would be delighted to hear from you.