Twip battle - СЕО-аудит сайта - VS - I will translate 250
Report a problem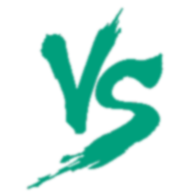 Vote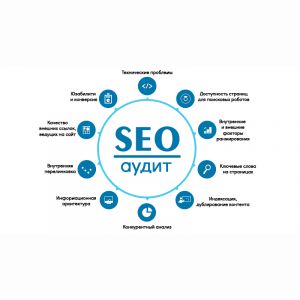 СЕО-аудит сайта
Поисковый SEO-аудит сайта — шаг, который поможет ускорить рост проекта, добиться роста трафика, увеличения конверсии и количества клиентов.
Результат поискового аудита сайта — это:
внедрение стоящих структурных решений конкурентов;
исправление технических проблем в работе сайта;
правки контента, который станет лучше конвертировать;
корректировка стратегии получения ссылок.
Что входит в аудит сайта?
Детальный аудит технической составляющей сайта
Анализ структуры вашего проекта
Анализ поведенческих факторов
Изучение и анализ конкурентов и их преимуществ
Ассесорская оценка вашего проекта
Изучение и анализ сайтов и преимуществ конкурентов
Рекомендации к SEO-копирайтингу и оптимизации сайта в целом
Отдельный детальный анализ продвигаемых страниц
Выводы с предметными рекомендациями.
Результат проводимого аудита предоставляется в формате PDF + бонус "хитрости" для поискового вывода сайта в топ 1.
Предоставляются примеры проведённых "аудитов" в PDF.
Vote
I will translate your text from Spanish to German and vice versa. I offer a professional service, always proofread and in time delivery. 
You will receive an accurate, high quality translation and 100% manually. In addition to a proper and professional work, I provide texts that correspond to country specific cultural habits.
I grew up bilingual (German / Spanish), have lived and worked in Germany, Spain and the US, so I know the habits and national traditions as well as the cultural differences.
My linguistic talent and skills, my arrangement and dedication contribute to perform a professional translation and to guarantee the highest quality.
I have experience in translating websites, apps, description of products and services, ads, ebooks and articles of different kinds.
Please feel free to contact me for any further information.