Twip battle - Преобразую растровое - VS - Zoobe Bunny (Happy
Report a problem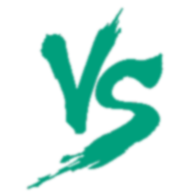 Vote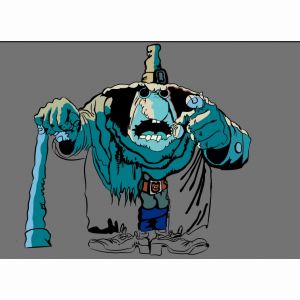 Преобразую растровое изображение в вектор
Переведу растровое изображение или логотип в вектор. Макет сдам в "cdr", "png", "pdf" (на прозрачном фоне). Другие форматы - по желанию заказчика. Простое изображение с минимальным количеством линий стоит 500 руб. Дополнительный дизайн, символы, большее количество линий и прочее необходимо оформить как доп. опции.
От вас требуется фотография или изображение для отрисовки. Простое изображение или картинка 1 твип. При тщательном обсуждении работы и уточнении деталей и нюансов, у нас будет больше взаимопонимания. Не стесняйтесь писать свои пожелания к работе, так будет удобнее нам обоим.

Vote
I need: the name of the person (birthday boy) and your text of congratulation or drawing ...