Twip battle - Photo Mosaic - VS - Делаю парсинг товаров с
Report a problem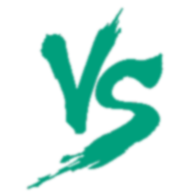 Vote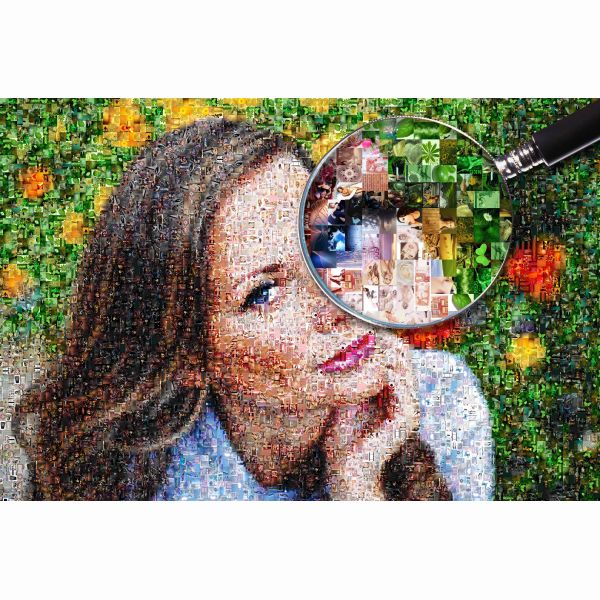 Photo Mosaic
The original gift-portrait, consisting of photographs that make up one whole
1. Need your photo, which you want to turn into a photomosaic.
2. Looking for your photos, the more, the better
Vote
Парсю любые данные со сторонних сайтов: товары, картинки, статьи и прочее.
Вы просто указываете сайт-донор и данные, которые вам необходимы. В результате вы получаете csv или xls файл (электронную таблицу) со всеми данными разбитыми по столбцам.
Так же, как дополнительную опцию, делаю импорт спарсенных данных в ваш сайт.