Twip battle - Обработка фотографий - VS - Remove Complex
Report a problem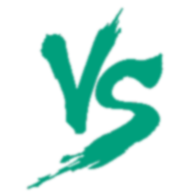 Vote
Удаление/замена фона в изображениях;
• Восстановление и колоризация старых фотографий;
• Коррекция цвета и ретушь фотографий.
И многое другое! ! ! ! !
Имею 10 лет стажа в обработке изображений.
Ваша работа в фотошопе будет сделана максимально оперативно и качественно.
Предоставляю Вам неограниченное количество внесения изменений - до Вашей полной удовлетворенности результатом!
Работы будут производится в фотошопе CS6 и в лайтруме 5
Vote
Me need images to be edited. Describe in detail what you need to do with the photo.