Twip battle - Напишу php скрипт - VS - I will accurately
Report a problem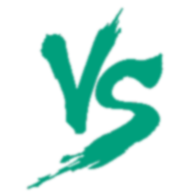 Vote
Напишу, исправлю, доделаю функционал на php. Могу делать небольшие правки html, css. Работаю с "чистым " php и yii2.
Vote
Note: Please for more than 20k words contact me for custom offer.

- 1000 words for 1000 ₽
- Human & Accurate Translation.
- Proofreading.
- I don't use any translation software.
- 100% Satisfaction.

IMPORTANT: I Don't translate legal documents and technical translation. (only type of text)
  
***Contact me for custom quotes for any kind of orders.