Twip battle - Мультилендинг - VS - Remove Complex
Report a problem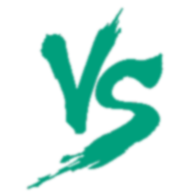 Vote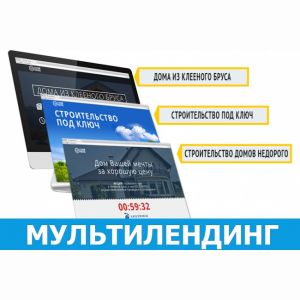 Мультилендинг
Для 1 сайта. Мультилендинг – это динамическая страница захвата. Она умеет менять своё содержимое в зависимости от различных параметров в utm-метках.
Отлично помогает увеличить конверсию сайта, т. к. увеличивает соответствие рекламы и сайта до максимума.

Также помимо текста можно делать подмену картинок, работает также как с текстом.

Vote
Me need images to be edited. Describe in detail what you need to do with the photo.