Twip battle - Монтаж Видео на HD уровне - VS - I will translate 400
Report a problem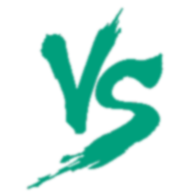 Vote
Делаю монтаж видео. Качественно обрабатывается каждый кадр, звук в видео тоже делаю лучше, увеличиваю качество, пишу текст в видео, вставлю цензуру или просто вырежу ненужные моменты. Могу работать на постоянной основе.
Монтаж делается качественно, и без лишней суеты, к каждому видео проводится свой подход.
Vote
I will translate any text you might have to/from Swedish/English. I will deliver on short notice and I am meticulous with words.

If you have a bigger order than those offered, please contact me with a message and attach the documents and I will send you a custom offer. Weekends are work free days.