Twip battle
Report a problem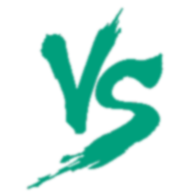 Vote
Native Estonian speaker
Fast and reliable 
Many years of experience working and studying in an English speaking community
Degree in applied sciences
I am a native Estonian speaker, but I've lived and worked in the UK for the past 10 years. I've also been educated in both countries. I have a science degree (BSc) from a university in the UK and a diploma in
Hospitality Management
from a vocational school in Estonia. Over the past couple of years I've translated everything from blog posts to scientific articles.
My education in science has given me a basic understanding of several complex disciplines, such
as genetics, human anatomy and molecular biology). This has been a great help to me when translating medical literature. However, most of my working life I've been involved in the hospitality industry, which has given me extensive experience of working with international clients and helped to develop my interpretation skills.
Vote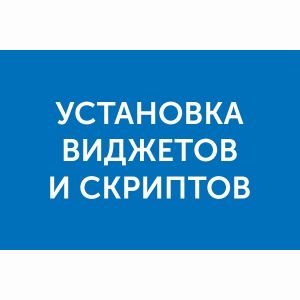 Установлю на Ваш сайт виджеты и скрипты социальных сетей, счетчиков посещений, колбэк сервисов обратного звонка и другие.
ВКонтакте (vk. com)
- Кнопка Мне нравится
- Виджет сообщества (групп и публичных страниц)
- Комментарии, Опросы, Рекомендации
- Публикация ссылок (поделиться)
- Подписаться на автора
- Сообщения сообщества
- Виджет «Напишите нам»
- Виджет «Разрешить писать сообществу»
- Встроенная Запись на стене
- Плейлист
Фейсбук (facebook. com)
- Виджет сообщества
- Комментарии
- Кнопки Подписаться, Нравится, Поделиться
Одноклассники (odnoklassniki. ru)
- Кнопка Класс (Поделиться)
- Виджет группы
- Виджет публикации
Твиттер (Twitter)
- Встроенный твит
- Лента записей (Timeline)
- Поделиться
- Подписаться
Яндекс
- Яндекс Метрика (Yandex Metrika)
- Поделиться (социальные кнопки)
Google
- Google Analytics (Гугл Аналитикс)
- Google Tag Manager (Гугл Тег Менеджер)
Callback сервисы обратного звонка
- Callbackkiller (Envybox), Callbackhunter, Pozvonim, Lptracker, Ucall, Cashmyvisit, Perezvoni, Saleshelper, Cleversite, Leadback, Hotcallback и другие.
Установлю и другие виджеты и скрипты, которые интегрируются по принципу: сервис предоставил код, который нужно вставить на сайт.