Twip battle - I will translate 1000 - VS - Работы по
Report a problem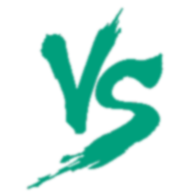 Vote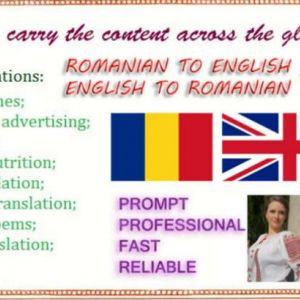 Welcome to my Twip!
My name is Raluca. I'm a native Romanian speaker who has been learning English since I was 3 years old. I also hold a Cambridge CAE certificate and I would like to offer my translation services for Romanian to English or English to Romanian.
I
can
translate
up to
1000 words/Twip
for only
1000 ₽
, in
less than 24 hours
.  
Why should you choose me?
Your translations will be proofread before being sent.
You will be given unlimited revisions, until you are fully satisfied.
Your document will always be sent before the deadline.
All my work is done manually.
I am professional, ambitious, reliable, fast and communicative
P.S.: I accept any type of document (Word, PPT, Excel, PDF, XML, HTML, strings, SEO keywords, PHP). I can translate marketing, technical, legal documents, poems, books, any article you provide (in any niche). 
For non-text documents(images and scans), the price will depend on the complexity of the document so please contact me first.
I also
translate from
Romanian to French
or
viceversa
I also
professionally translate English to French
or
viceversa
I look forward to working with you! 
Vote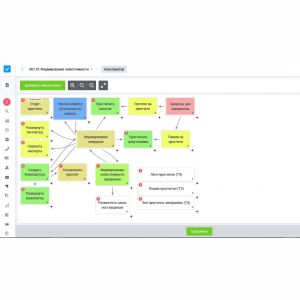 Конструирую и настраиваю бизнес процессы в CRM OneBox.
Даю рекомендации относительно улучшения процессов на предприятии.

Для настройки процессов заказчик предоставляет техническое задание (ТЗ):
1. Блок схему процесса, требующего настройки.
2. Текстовое описание процесса в формате кто/что/когда/с какой периодичностью исполняет.
3. Описание того, какую цель преследует заказчик по факту запуска процесса.
4. Каждый процесс рассматривается и настраивается отдельно.

5. При необходимости построения блока процессов, связанных одной целью и вовлечением в процесс нескольких ответственных, такая потребность описывается в ТЗ.
6. Формирую документ по внедрению (ДПВ) на основании технического задания, с рамочным описанием работ, фиксацией планируемых сроков исполнения.
7. Заказчик утверждает документ по внедрению, этот документ основание для запуска работ по созданию/настройке/запуску процессов.
Если требуется комплексное решение по настройке блока разнонаправленных процессов, такое условие оговаривается отдельным твитом/твитами.