Twip battle - I will translate up to - VS - Помогу с настройкой
Report a problem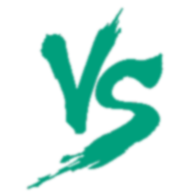 Vote
Hello,

Are you looking for someone to translate for you? Does the language you are seeking happen to be Hungarian? If yes, I am the person you are looking for! I am Kata, a native speaker of the language. I have been translating for the past few years, and I promise you the best results.
If you have any text that is longer than any of my packages, feel free to contact me and we can agree on the pricing!
Vote
Помогу с настройкой сервера Windows Server 2008/2016, Linux Debian, Ubuntu Server, RHEL.