Twip battle - I will translate english - VS - Плагин оплаты через
Report a problem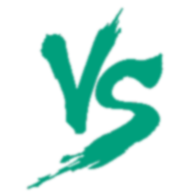 Vote
I will translate 500 words into Japanese .Every translation is proofread  before sending it to the client.I'm especially familiar with...
Mobile Apps
Websites
Personal letters
Books
Web service
Amazon listing
Web marketing
Products descriptions
Business contracts
Games
Finance & economy
and much more
Contact us if you have any question or special request.Thanks for your understanding and patronage. 
Expect your order soon.....:)
Vote
Плагин оплаты для подключения Вашего интернет-магазина VirtueMart 2 к системе WebPay. Особенно актуален для белорусских интернет-магазинов. Система WebPay позволяет принимать платежи, оплачиваемые VISA, MasterCard, БЕЛКАРТ и электронными деньгами Belqi.
Порядок установки (предполагается, что Вы отправили заявку на подключение на сайте https://www.webpay.by/ и получили доступ к тестовой среде разработки)
1. Скачиваем плагин.
2. Устанавливаем в менеджере расширений.
3. Включаем плагин в менеджере плагинов.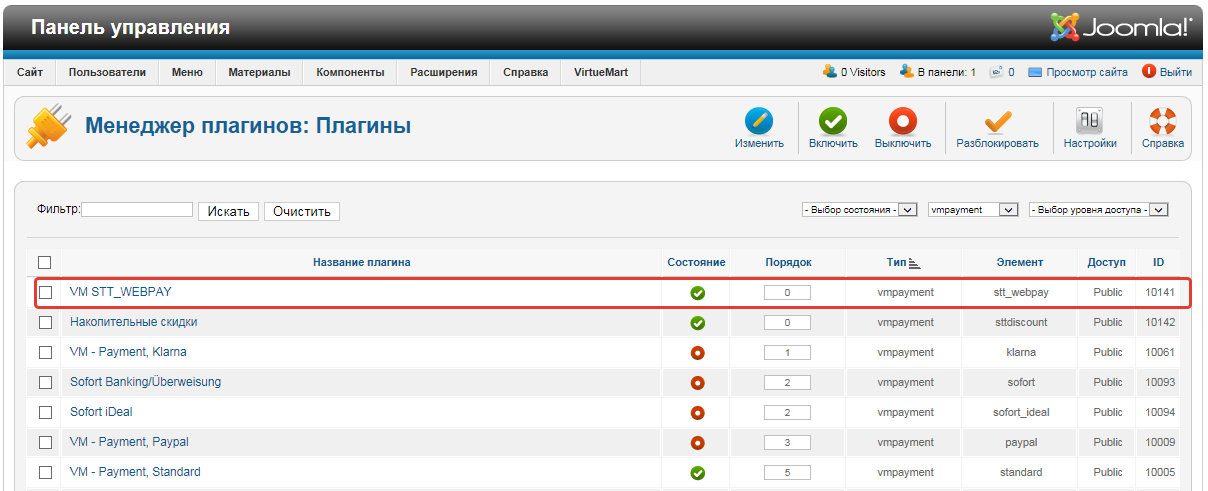 4. Заходим в VM-способы оплаты. Добавляем новый способ оплаты и указываем плагин. Сохраняем.

5. Во вкладке "Конфигурация" созданного способа оплаты указываем Идентификатор магазина, Наименование магазина и Секретный ключ

Идентификатор магазина и Секретный ключ берем из настроек WebPay: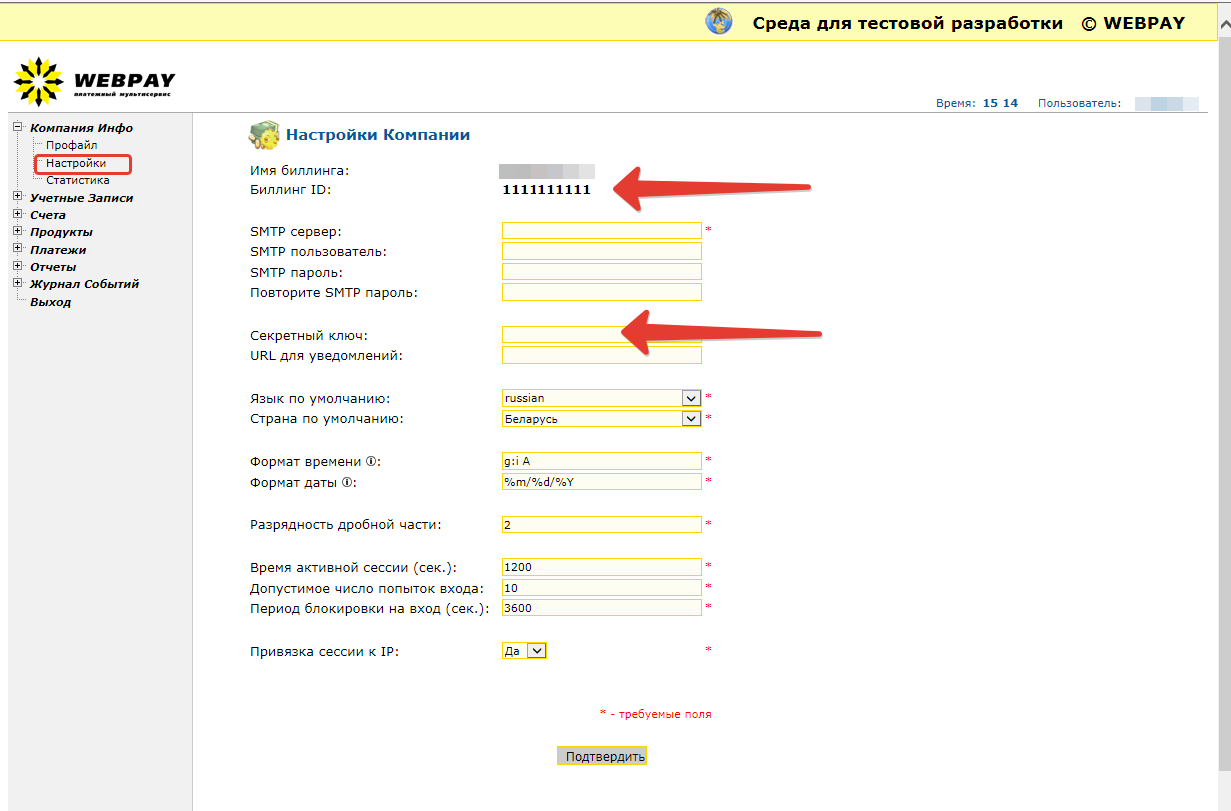 6. Сохраняем. Не забываем опубликовать способ оплаты.
7. Тестируем - после оформления заказа Вас перенаправит на тестовую страницу WebPay. Для проведения тестовых транзакций, можно использовать следующие параметры карточки (только в тестовой среде):
Тип: Visa
Номер: 4XXX XXXX XXXX XXXX
CVC/CVC2: любые три цифры,
срок действия карточки: любой.
8. После проведения тестового платежа корзина должна очиститься, а статус заказа смениться на Confirmed. При этом, если это установлено в настройках VM, должны быть отправлены письма покупателю и продавцу.