Twip battle - I will translate English - VS - Многофункциональный
Report a problem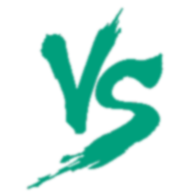 Vote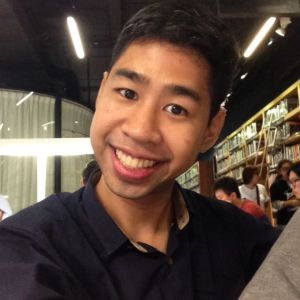 I will translate English to Thai creatively
 Translate up to 500 words. free 100% effort free Unlimited review Translate up to 1000 words. free 100% effort free Unlimited reviewTranslate up to 2000 words. free 100% effort free Unlimited review
Hello my friend. I'm Fang and I offer English-Thai translation.
I do love writing and help other so you can make sure that your work will be taken good care.


for 1000 ₽ or 1 Twip I will translate up to 500 words to beautifully Thai document.

I do have bachelor degree in Laws and and Computer Engineering. That being said, this following subject can be done for you.
Casual product review on Amazon or any website.
Contract and agreement for professional use.
Web specification, report, programming requirement.
Any service is delivered by me
no robot-translation
included.
For more information feel free to message me. 
Vote
Интернет-магазин современного интерьера на базе движка OpenCart.
Мощная, современная и многофункциональная админ-панель позволит сделать ваш магазин уникальным и востребованным!
Движок продается "как есть".
То есть, изменение дизайна и оформления, добавление и настройка плагинов и любые другие работы по изменению и настройкам - по отдельной договоренности.
Полностью переделать магазин под другой товар (например - детская одежда, современный бутик, очки и аксессуары) - по отдельной договоренности.
Демо магазина - http://demo-3098.wmremake.ru
Демо админ-панели - http://demo-3098.wmremake.ru/admin
Логин - demo > пароль - demo