Twip battle - I will translate - VS - Изготовливаю проекты
Report a problem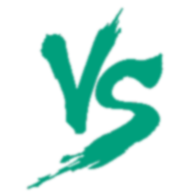 Vote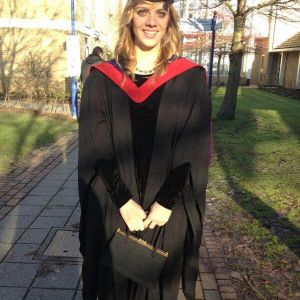 I will translate Estonian to English
 I will translate up to 600 words from English to Estonian or from Estonian to EnglishUp to 2000 words from English to Estonian/Estonian to EnglishUp to 5000 words from English to Estonian or from Estonian to English
I will translate any documents, letters, blog posts, articles or subtitles professionally and fast from Estonian to English or from English to Estonian. 
Vote
1) Эскизный проект (внесение изменений в данный проект с целью соответствия его более детальным требованием заказчика) В Эскизный проект входит Визуализация, разрез(ы) фасады, планы дома и планы меблировки. Цена эскизного проекта - 50 % от стоимости заказа
2) Рабочий проект - В соответствии с утверждённым эскизным проектом разрабатывается рабочий проект. В этот проект входит детальная проработка частей дома (фундаменты, стены, крыша). Прорисовка узлов, расчёт несущей способности элементов. Так же в рабочий проект входят сметы основных строительных элементов. (бетон, арматура, стропила, кровельный материал...). Цена рабочего проекта 50% от суммы заказа.