Twip battle - I will translate English - VS - I will translate English
Report a problem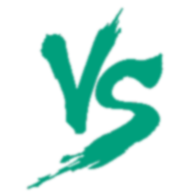 Vote
I am a native Thai speaker. I will translate any text from English to Thai and Thai to English.
One Twip covers translation of 500 English words or 500 Thai words.
Note:
Please attached the file(doc,pdf,xls etc.) or type the text in the message box.
Please drop me a message to confirm if academic or technical document.
All personal information and document are confidential.
Vote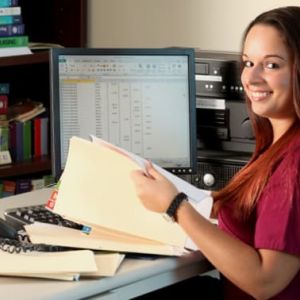 I will translate English to German
 provide Perfect Translation in German, Englishprovide Perfect Translation in German, Englishprovide Perfect Translation in German, English
Hello, 
I am professional translator, specialised in translations of  German and English Documents. 

All translations are done manually and proofread. I do not use Google Translator, or any other translation services.
I Will translate your documents from German to English and English to German in just a few hours.

I am specialized in translating:

websites,
E-books,
games,
Po edit and oM files,
apps, 
marketing, 
ads,
SEO,
manuals  
Recipes,
audio files and directly on xml string files! 

With 
100% satisfaction guarantee.

For 1000 ₽ I'll translate a maximum of 300 words. This rate varies with the type of document, conditions of translation and type of content. 
Please do not hesitate to contact me for more details; my work is perfect and professional. Thanks and it will be my pleasure to assist you with my services.
Thanks!