Twip battle - I will translate English - VS - I will transcribe 30 min
Report a problem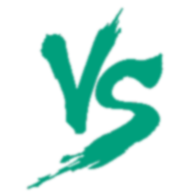 Vote
DO YOU NEED PERFECT, ACCURATE JAPANESE translations from English to JAPANESE? Then look no further because your search ends here.
I will translate 500 words into Japanese .Every translation is proofread  before sending it to the client.I'm especially familiar with...
Mobile Apps
Websites
Personal letters
Books
Web service
Amazon listing
Web marketing
Products descriptions
Business contracts
Games
Finance & economy
and much more
We assure you accurate quality Japanese Translation .Contact us if you have any question or special request.Thanks for your understanding and patronage. 
Expect your order soon.
Vote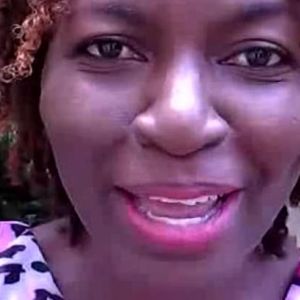 I will transcribe 30 min of Video or Audio
 I will be happy to transcribe up to 15 minutes of audio or video in 24 hours.Transcribe up to 40 minutes of audio or video in 2 days.Transcribe up to 70 minutes of audio or video in 3 days.
If quality transcription is what you desire? Then I am your girl!.

I am a friendly people person who is a believer in hard work. Transcriptions are done in Word  format.

I WILL TRANSCRIBE YOUR:

Sermons Interviews Podcasts Speeches

Your business is my priority and I look forward to a long term working relationship with you! I will ensure that I am relentless, thorough, and disciplined in meeting deadlines, and promise to exercise patience and tact in communicating with you, in a bid to thoroughly understand your needs and or requirements.

I pledge to deliver quality and satisfactory transcription service in the time specified. 

Thank you for viewing my Twip, kindly view my other Twips, and feel free to place your order. I look forward to serving you.