Twip battle
Report a problem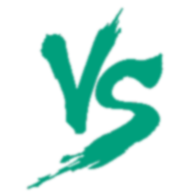 Vote
Hi!
I am offering an awesome flawless translation of hebrew texts to english or vice versa.
You will get your translation fast and accurate.
Please send a text file preferably, and if not possible - as a screenshot.



Vote
Hello,

Are you looking for someone to translate for you? Does the language you are seeking happen to be Hungarian? If yes, I am the person you are looking for! I am Kata, a native speaker of the language. I have been translating for the past few years, and I promise you the best results.
If you have any text that is longer than any of my packages, feel free to contact me and we can agree on the pricing!