Twip battle - I will translate MEDICAL - VS - 1000 уникальных
Report a problem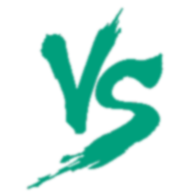 Vote
DO YOU NEED YOUR MEDICAL DOCUMENTS TRANSLATED TO SPANISH?

Look no more! I will provide you a HIGH QUALITY MEDICAL TRANSLATION in a short period of time. 

I am veterinarian by profession, and I have a masters degree in biological sciences.

Given my education and professional background, I am well acquainted with the terms used in human and animal medicine (both in Spanish and English).
 
I am a native Spanish speaker, who has lived and studied in Puerto Rico, United States and México.

Each translation includes TWO FREE REVISIONS in order to assure you that it will be completely free of grammar errors. 
Vote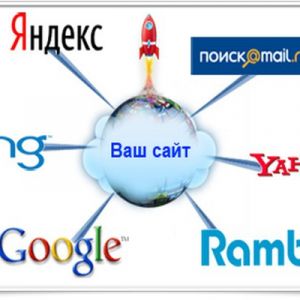 Я сделаю Вам 1000 уникальных посетителей с переходом на Ваш сайт из поисковых систем (90-99% российских ip, не Proxy) на выбор Google, Yandex, Rambler, Mail.ru, Yahoo, Meta.ua, Ukr.net, Bing, Baidu, Tut.by, poisk.ru, Nigma, Aport. Можно все поисковики сразу или на Ваш выбор.
Рекомендую для сайтов нацеленных на рус аудиторию около 65% яндекс, 25% на гугл, и оставшиеся 10% на другие поисковики. Переходы по вашим ключевым фразам(чтоб у поисковиков не было подозрений, что вы закупили трафик, желательно чтоб по этим запросам сайт был в выдаче) или я их подберу сам, количество ключевых фраз до 50.
Мне нужна текущая суточная посещаемость сайта. Если на данный момент у сайта нет посетителей или их около 100, то за сутки нежелательно давать ему сразу все 1000 посетителей из поисковиков, потому что это может только навредить, лучше их разделить на несколько дней. И тогда это будет на пользу сайту.
Предупреждаю, несмотря на то что переходы уникальных посетителей из поисковой системы, для этой же поисковой системы это один из основных моментов влияющий на позицию сайта в выдаче, это не значит что после одного такого Твипа на 1000 переходов уников, сайт по ключевым фразам сразу окажется в ТОП-10