Twip battle - Design vector - VS - Решение задач.
Report a problem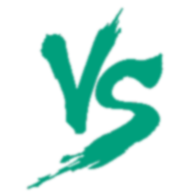 Vote
Custom-made vector design of different brochures, ads, banners, websites, logos in a variety of styles.
Main my portfolio on the stock photo bank Shutterstock:
https://www.shutterstock.com/g/denys+serebrennikov?language=en
Vote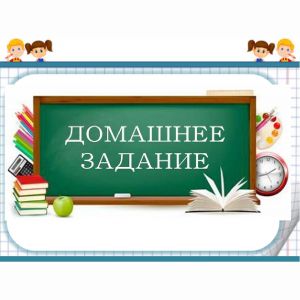 Решение задач.
Сделаю домашнее задание по математике и/или русскому языку Вашему ребёнку с первого по пятый класс.
Решу задачи по русскому языку и математике с объяснением. Решаю задания любой сложности.