Twip battle - Design of abstract, - VS - СЕО-аудит сайта
Report a problem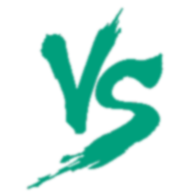 Vote
Design of abstract, vector logos.
I make creative vector illustrations in the form of abstract logos for companies. Here is my portfolio from the photobank Shutterstock: https://www.shutterstock.com/g/denys+serebrennikov?language=en
Vote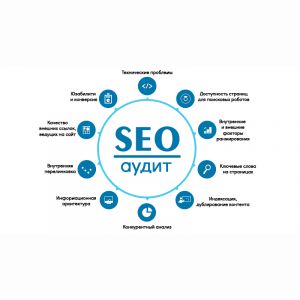 СЕО-аудит сайта
Поисковый SEO-аудит сайта — шаг, который поможет ускорить рост проекта, добиться роста трафика, увеличения конверсии и количества клиентов.
Результат поискового аудита сайта — это:
внедрение стоящих структурных решений конкурентов;
исправление технических проблем в работе сайта;
правки контента, который станет лучше конвертировать;
корректировка стратегии получения ссылок.
Что входит в аудит сайта?
Детальный аудит технической составляющей сайта
Анализ структуры вашего проекта
Анализ поведенческих факторов
Изучение и анализ конкурентов и их преимуществ
Ассесорская оценка вашего проекта
Изучение и анализ сайтов и преимуществ конкурентов
Рекомендации к SEO-копирайтингу и оптимизации сайта в целом
Отдельный детальный анализ продвигаемых страниц
Выводы с предметными рекомендациями.
Результат проводимого аудита предоставляется в формате PDF + бонус "хитрости" для поискового вывода сайта в топ 1.
Предоставляются примеры проведённых "аудитов" в PDF.