Twip battle - Colorize black and white - VS - Разработка дизайна Web
Report a problem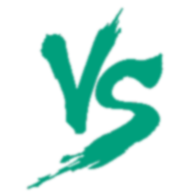 Vote
You required to:
1. Send me a photo.
2. Describe in detail your wishes for processing.
3. The colors are according to your description or I'll choose it myself.
Vote
Разработка дизайна сайтов.
Разработка осуществляется как в виде PSD шаблонов сделанных для отображения увиденных целей для разработки сайта. И так же делается верстка сайта - разработка web страниц сайта с внедрение языка разметки HTML и стилей CSS с небольшим внедрением языков PHP и JS.