Репетитор по русскому языку 5...
Report a problem
Репетитор по русскому языку 5 - 11 класс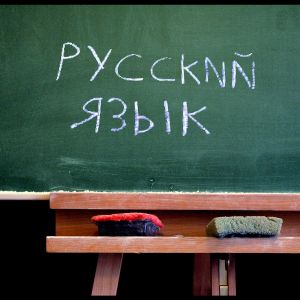 When ordering paid for the first 15 minutes of consultation
Онлайн - репетитор по русскому языку для 5 - 11 классов. Подтяну и помогу разобраться с непонятными темами. Так же подготовка к контрольным работам и экзаменам.