Консультации по...
Report a problem
Консультации по организационному управлению, внедрению crm систем, управлению персоналом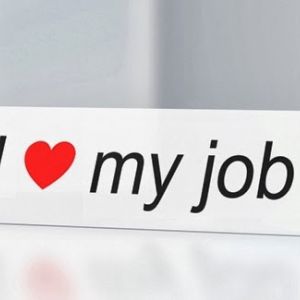 When ordering paid for the first 15 minutes of consultation
Консультации проходят в формате коучинг, и это значит, что я не учу вас жизни, вести бизнес и тем более не прошу уволить весь офис сразу, потому что #яжэксперт. Но при этом я слушаю, обращаю ваше внимание на проблемные зоны, которые требуют обсуждения и принятия решения. Также ведется работа с внутренним сопротивлением и ступором, которые не дают сдвинуться с места. Консультации также могут проходить по личным вопросам, принцип работы одинаков.