Консультация по...
Report a problem
Консультация по SMM-продвижению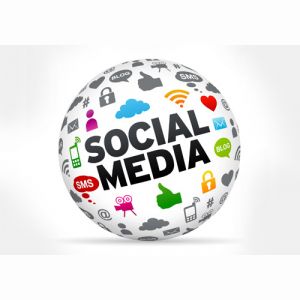 Hits: 12151
Orders: 0
Twip battle: win 1 lost 0
When ordering paid for the first 15 minutes of consultation
- как создать коммерческий аккаунт в Facebook, Instagram - как создать группу Вконтакте? - как набрать подписчиков? - как настроить таргетированную рекламу? - какие посты размещать, чтобы получать максимальное кол-во лайков и комментариев? - как прописать медиа-план?